The Concessionaires 1971-1972
"Programs $1. They are not available at your seats. $1. Songs, stories and photographs of HAIR. $1."
"Cold drinks and candy. You may take them to your seats. "


Nina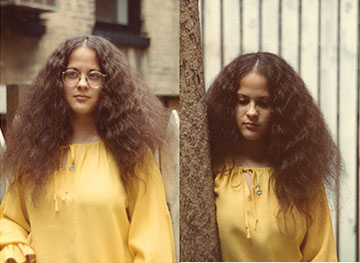 Rivka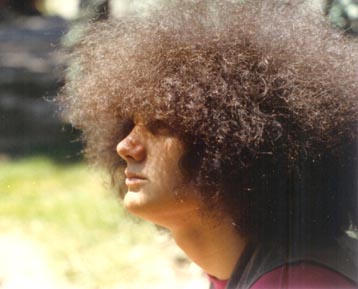 Michael

Photos copyright:
Earl Scott (bottom)
N.S. Machlin (top and middle)
Do not copy or reproduce without permission.

To return to the Miscellaneous Stuff Index
click here
.
Or use your Back button to return to where you were.