PHOTOGRAPHS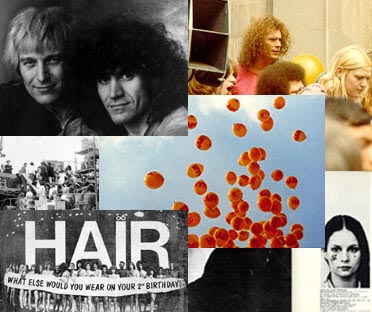 These areas of the site are very graphics intensive, so please be patient while the graphics load. It's worth the wait.
Hair logo and artwork © Michael Butler.
The Hair Online Archives © Nina Machlin Dayton.

To return Home
click here.
Or use your Back button to return to where you were.